[fusion_builder_container hundred_percent="yes" overflow="visible"][fusion_builder_row][fusion_builder_column type="1_2″ last="no" spacing="yes" center_content="no" hide_on_mobile="no" background_color="" background_image="" background_repeat="no-repeat" background_position="left top" border_position="all" border_size="0px" border_color="" border_style="" padding="" margin_top="" margin_bottom="" animation_type="" animation_direction="" animation_speed="0.1″ class="" id=""][fusion_title size="2″ content_align="left" style_type="default" sep_color="" margin_top="" margin_bottom="" class="" id=""]A dream to become a saddler[/fusion_title][fusion_text]My interest in saddles and saddlery began in my teens when I fulfilled a childhood dream to work on cattle stations. During the 1960's from age 15 to 20 I worked on cattle stations in New South Wales, Queensland and the Northern Territory of Australia. I was always interested in working with leather, and used to do running repairs on the saddles and work gear.
At that time, the main type of saddles were hair lined flap saddles which required constant maintenance.[/fusion_text][fusion_tagline_box backgroundcolor="" shadow="no" shadowopacity="0.7″ border="1px" bordercolor="" highlightposition="left" content_alignment="left" link="" linktarget="_self" modal="" button_size="" button_shape="" button_type="" buttoncolor="" button="" title="" description="" margin_top="10px" margin_bottom="20px" animation_type="0″ animation_direction="down" animation_speed="0.1″ class="" id=""]I realised the importance of strength and reliability of all the equipment associated with horse work, and I experienced first hand the need for a reliable saddle that would suit both the horse and the rider. [/fusion_tagline_box][fusion_text]During time spent at Humbert River Station (at the time owned by Charlie Schultz) in the Northern Territory I became even more involved in and focused on saddlery as I was given the opportunity to complete repairs and make pack saddles for use in the stock camp.
Wanting to fulfil another childhood dream to own my own property, I bought land near my home town of Stanthorpe in South East Queensland in 1970, and began the pioneering task of clearing it, fencing it, building dams etc.
In 1972, Helen and I were married and we ventured into farming the land. I used draft horses for cultivating ground crops, and kept doing leather work as a relaxation in my 'spare time'.
In 1987 I determined to ease out of farming and Helen went back teaching while I concentrated on learning as much as I could about saddle making from saddle schools, time spent with other saddlers, and making my own saddles.
We started the saddlery business in 1988, and made our first trip to cattle stations in western and northern Australia in 1991.[/fusion_text][/fusion_builder_column][fusion_builder_column type="1_2″ last="yes" spacing="yes" center_content="no" hide_on_mobile="no" background_color="" background_image="" background_repeat="no-repeat" background_position="left top" border_position="all" border_size="0px" border_color="" border_style="solid" padding="" margin_top="" margin_bottom="" animation_type="0″ animation_direction="down" animation_speed="0.1″ class="" id=""][fusion_imageframe lightbox="yes" lightbox_image="https://kentsaddlery.com.au/wp-content/uploads/2013/05/stafflyle2013_square.jpg" style_type="none" hover_type="none" bordercolor="" bordersize="" borderradius="" stylecolor="" align="none" link="" linktarget="_self" animation_type="0″ animation_direction="down" animation_speed="0.1″ hide_on_mobile="no" class="" id=""]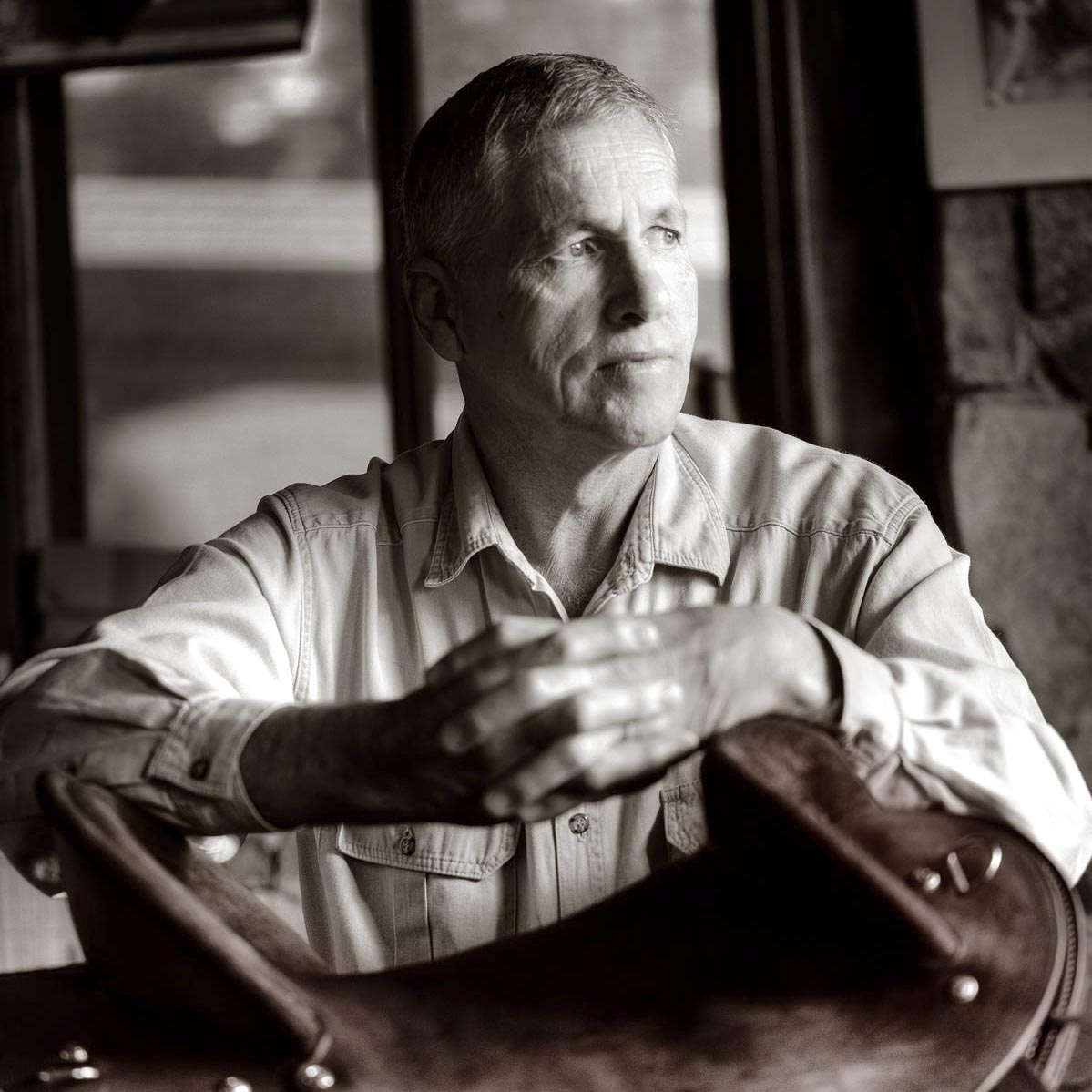 [/fusion_imageframe][fusion_separator style_type="none" top_margin="10″ bottom_margin="10″ sep_color="" border_size="" icon="" icon_circle="" icon_circle_color="" width="" alignment="center" class="" id=""/][fusion_imageframe lightbox="yes" lightbox_image="https://kentsaddlery.com.au/wp-content/uploads/2013/05/stafflyle2002_hq.jpg" style_type="none" hover_type="none" bordercolor="" bordersize="" borderradius="" stylecolor="" align="none" link="" linktarget="_self" animation_type="0″ animation_direction="down" animation_speed="0.1″ hide_on_mobile="no" class="" id=""]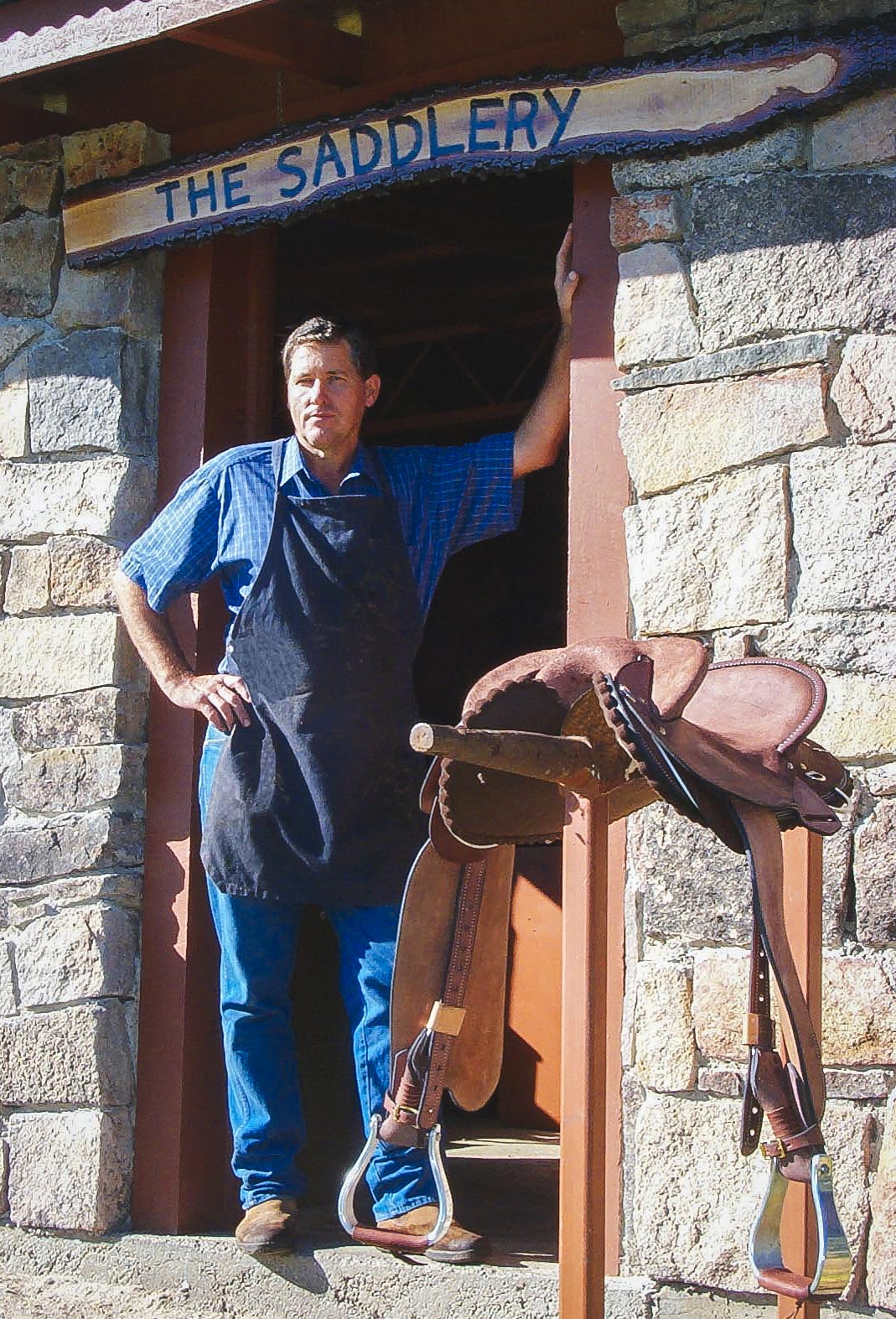 [/fusion_imageframe][/fusion_builder_column][/fusion_builder_row][/fusion_builder_container]