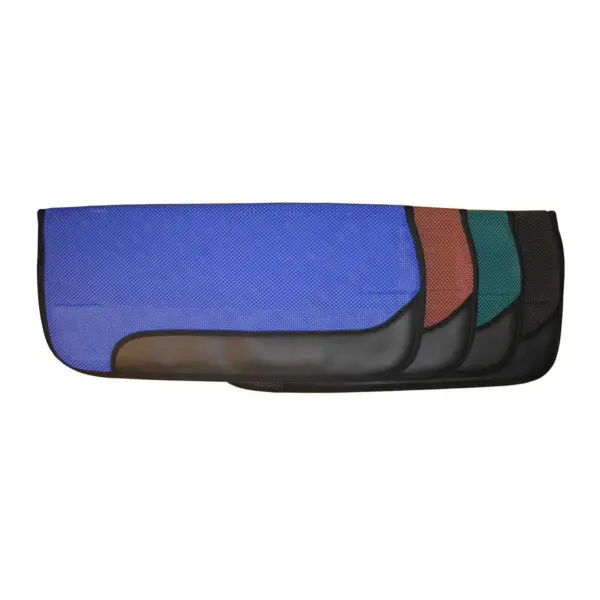 $

98.00
30″ x 31″ (75cm x 78cm). Available in a range of colours. Tough, perforated and practical, this western pad is very absorbent, breathes well and offers both coolness and comfort for horse and rider.
Sold individually.
$

59.00
30″ x 60″ (76cm x 152cm)
A variety of colour patterns to choose from.
Sold individually.