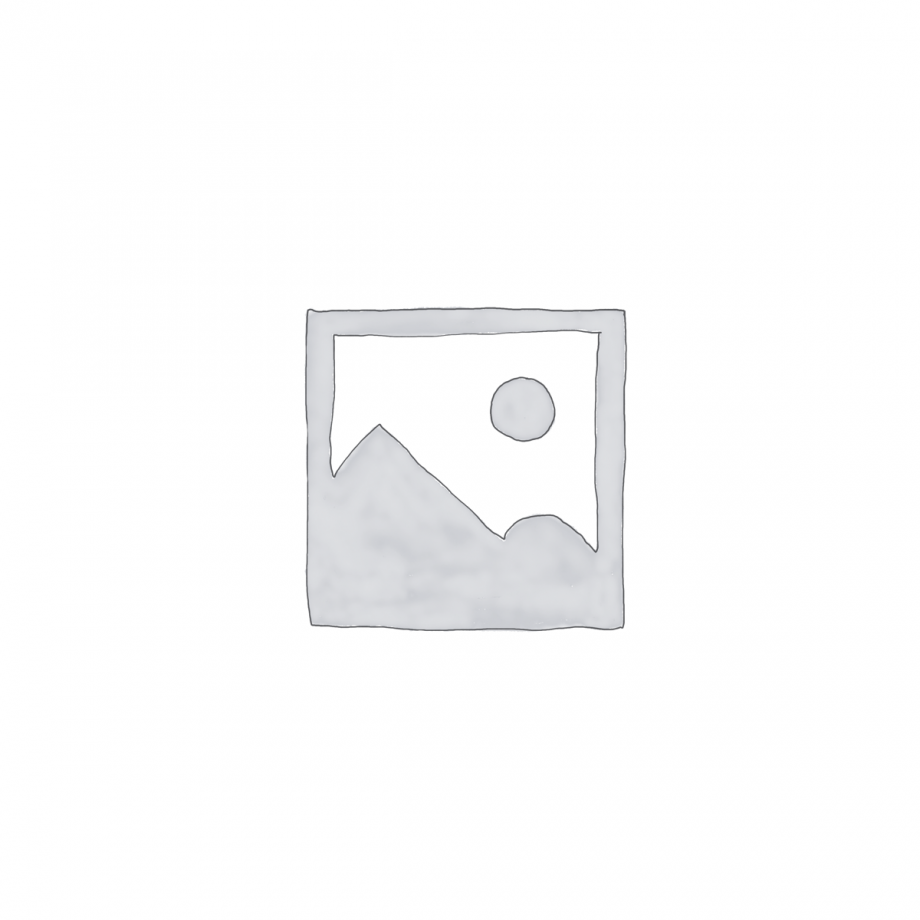 Canvas Kit Bag
$49.00
The Kent Saddlery range of gear bags keeps expanding – the team have developed a shoulder bag ideal for the beach, picnics or for carrying extra necessities. Tubular in shape with opening at top and a rope pull string to close.
Traditional 12oz canvas
Handmade at our workshop in Queensland, Australia
Size: Dia: 11" (28cm), H: 17" (43cm)
Draw string rope closure at top of bag
Circular stone guard mesh bottom
Available in a green only
Sold individually.