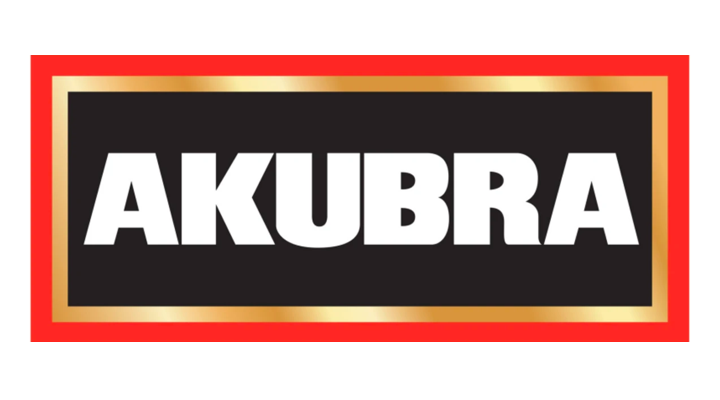 In the last 12 months Akubra has seen an unprecedented demand for hats, greatly surpassing the capacity of their factory. As a result, Akubra has applied retail ordering limits nationally to help meet this demand.
With the demand for this iconic Australian made product increasing as more Australians choose Australian Made, there is currently a six month wait for Kent Saddlery's Akubra hat orders.
Akubra hats have been Australian made and owned for nearly 150 years. It takes between 6–12 weeks to make each hat, with over 162 steps involved in crafting each hat, as it passes through over 60 pairs of hands during the manufacturing process.
Please phone us on 07 4681 4220 for style and sizing availability, or to put your name on our Akubra waiting list.