SADDLE FEATURES
Handcrafted with care from the inside out
Kent Saddles are custom made by our passionate team of saddlers in our SE Qld workshop.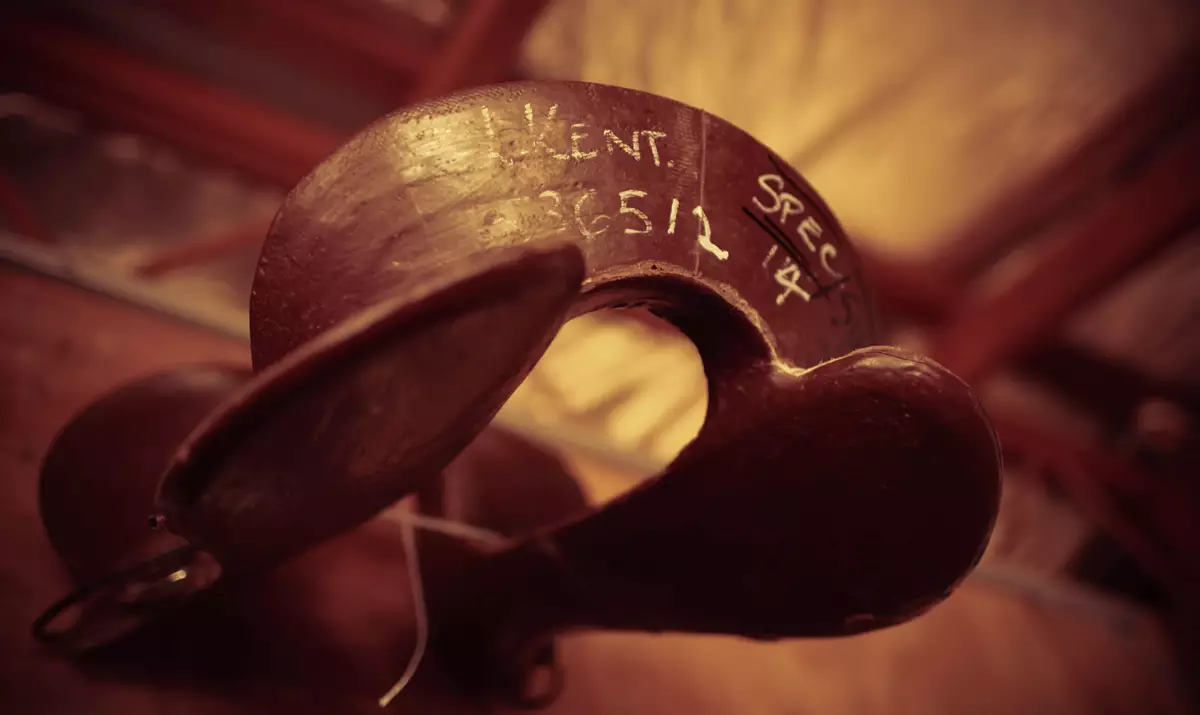 The crucial foundation of the saddle structure
At Kent Saddlery we make the tree for every Kent saddle. Kent saddle trees are constructed from carbon composite, reinforced with carbon fibre for extra strength and durability.
Lightweight and moisture resistant, each tree is handcrafted according to specifications agreed upon between our saddlers and each unique customer.
Kent Saddles are made using only the very best leather.  Our leather is sourced mostly from the USA as well as some Australian suppliers. We primarily use USA tannery Wickett and Craig's leather as we have found it to be of a consistently high standard.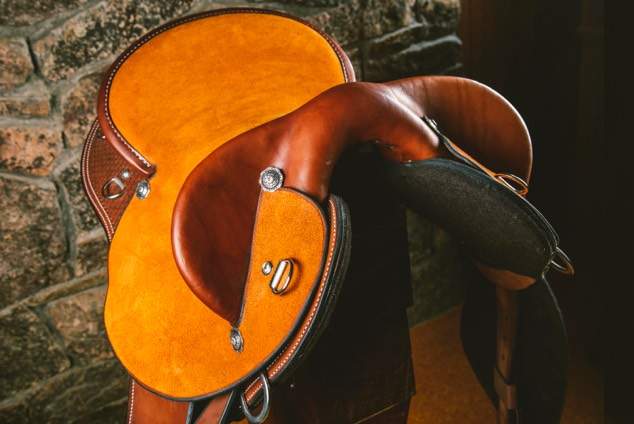 Most of our saddles are made either rough out (i.e. flesh side out) or a combination of rough and smooth.
Reliable
The rough side of leather stands up to everyday wear and tear better.  It can be cut half-way through without opening up.
Strong
The strongest part of the leather is the smooth side so it needs to be protected from damage by scratching and rubbing.
Functional
A scratched smooth out saddle doesn't look too good, affecting re-sale value.  Rough out seats and kneepads also give a better grip.
Rigging
We offer three choices of rigging to suit your preferences, each with their own benefits.
MAKE IT YOURS
A wide range of options and features to customise your perfect saddle.
Chat with our Saddlers
We're available to walk you through the process of handcrafting your saddle according to your and your horse's specifications and requirements.
Feel free to give us a call for an obligation free chat.