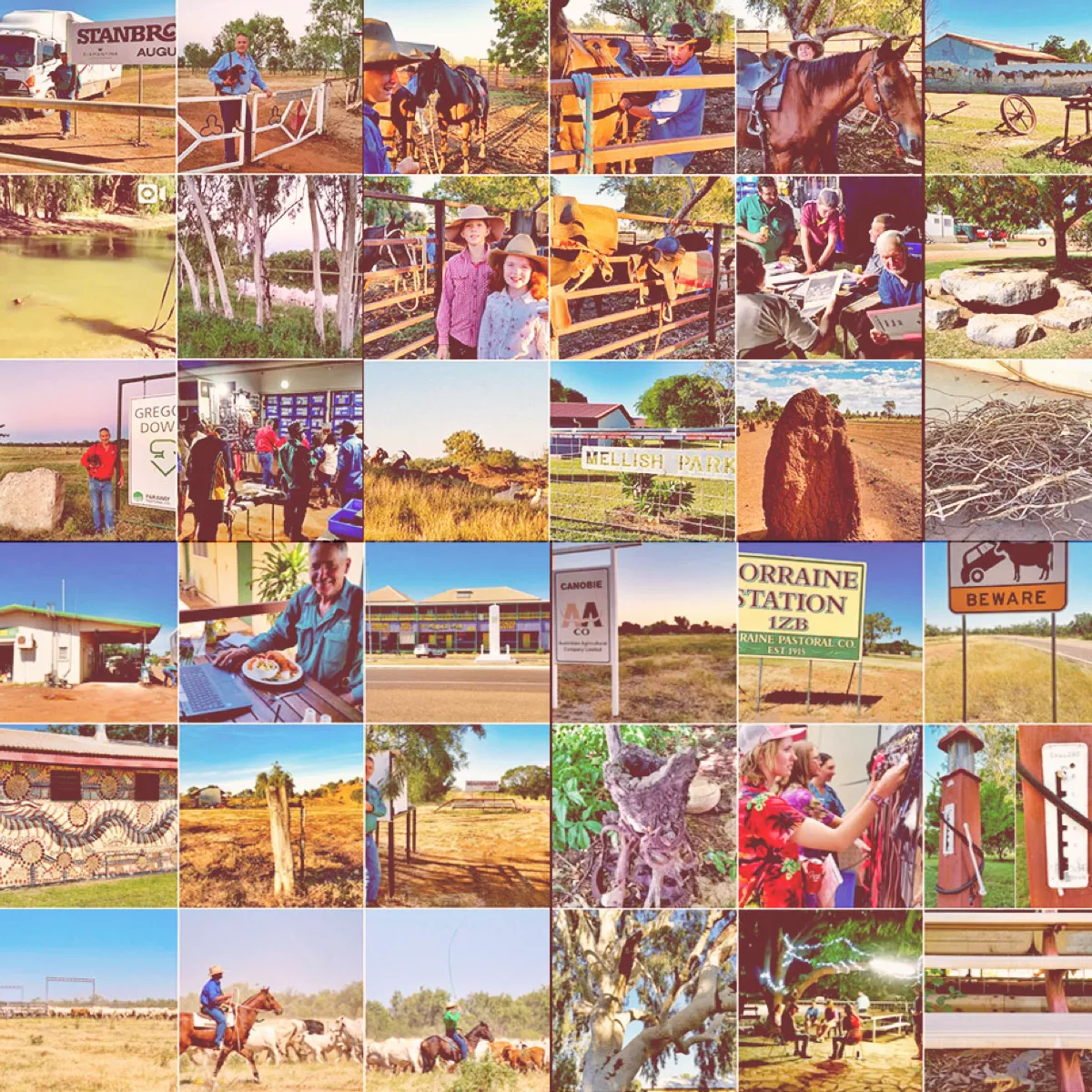 We are keenly aware, both through our travelling, and from contacts made by telephone, fax, mail and the internet from our home base, of a significant connectedness between people from all over the place, and we feel privileged to be part of it.
We believe that businesses are built on relationships, and that successful business is as much about people as product, and our suppliers and customers are very important to us.
This section of our website gives an account of people and places across the great land of Australia, and beyond. So, enjoy! It's our continued hope that our website is of real and lasting benefit to you.
OUR STORIES
The Latest from Kent Saddlery