ESTABLISHED IN 1988
Kent Saddlery is an Australian family business with a connection to the Outback and country people, built on servicing and visiting Outback cattle stations for over 30 years.
We supply custom made saddles and quality leather gear handcrafted in our workshop at Stanthorpe in Queensland.
From Little Things
Big Things Grow
Kent Saddlery was established in 1988, when Lyle and Helen Kent decided to make a big change from vegetable farming to saddlery. Lyle had a keen interest in leather work and regularly repaired saddles and other leather gear. He then began to develop a style of fender stock saddle which proved to be rugged, low maintenance, and comfortable for the rider as well as good on the horses backs.
Since 1988, Kent Saddlery has grown and changed in ways we'd have thought were impossible back then. We now employ over 30 people in South-East Queensland across our workshop and our first retail saddlery store opened in 2012.
We are especially pleased that most of our children and extended families are involved with the saddlery in varying ways. As a family business we've learned a lot from the challenges that have come with working together and it's an ongoing process, needing continuous care and attention.
We're excited about all that's happening at Kent Saddlery and we're thankful and blessed to have the loyalty and support of family, colleagues and customers.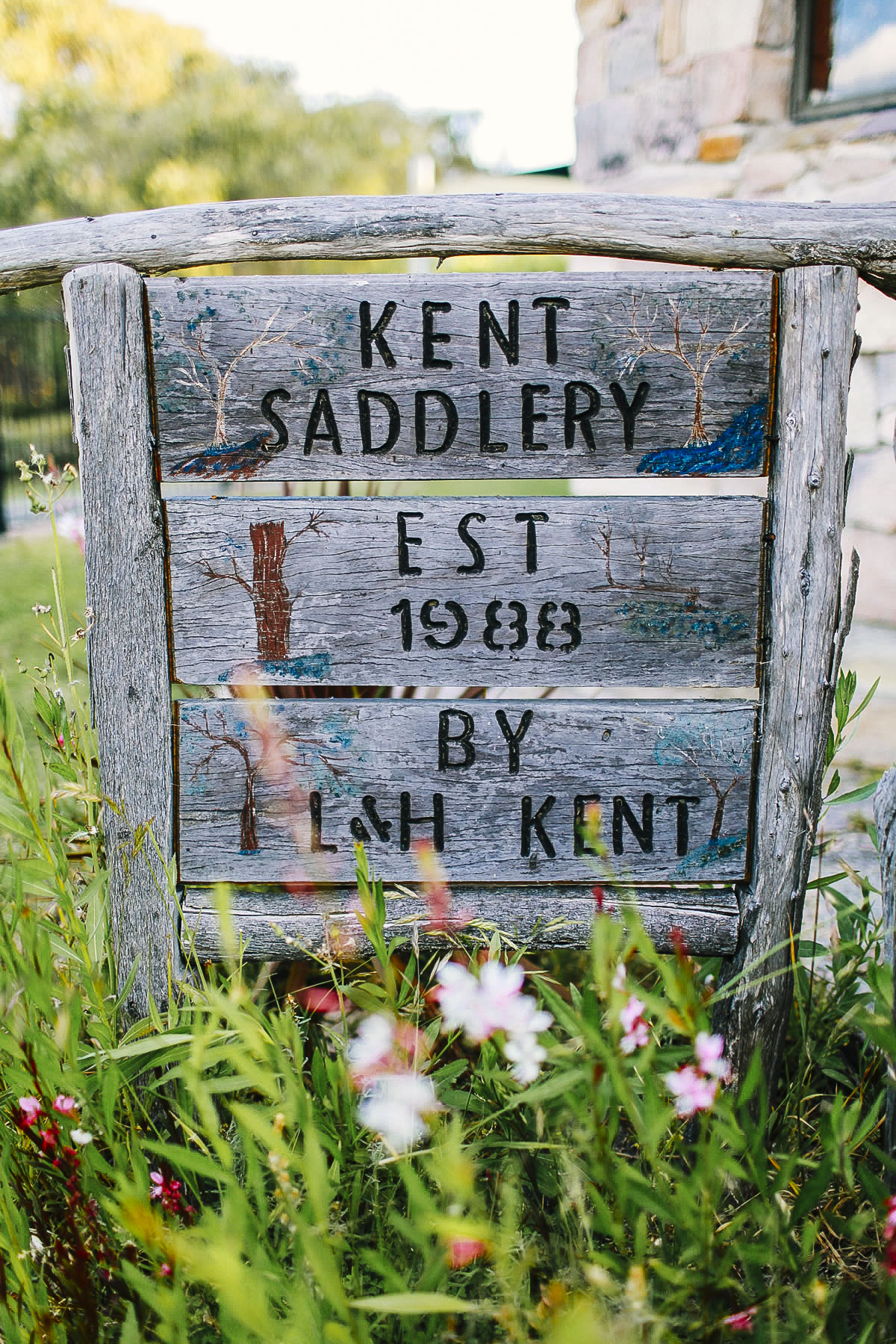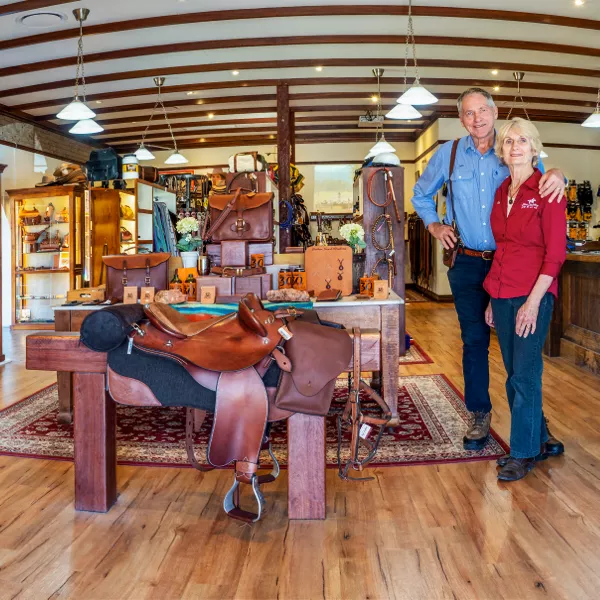 Opened in Stanthorpe in 2012, our shop includes a gallery style retail area (reminiscent of an old time saddlery store), a working windmill, animal farm, leather stamping, and so much more.
Come on in and smell the leather.
Connecting with Customers
For over 30 years we've travelled to cattle stations all over Australia. We've received continual input and feedback from people who use saddles and horse gear every day and require rugged, low maintenance products for horse and rider.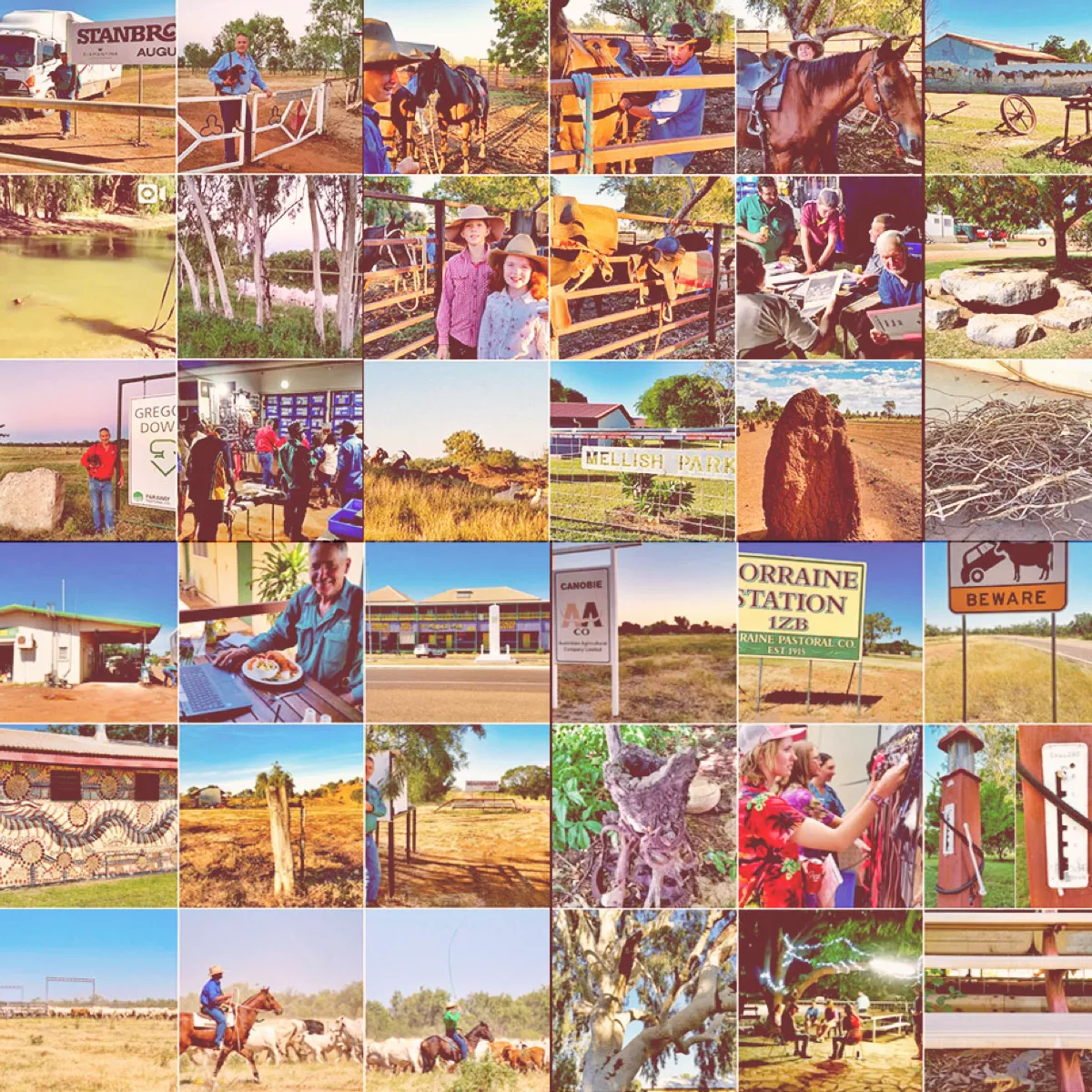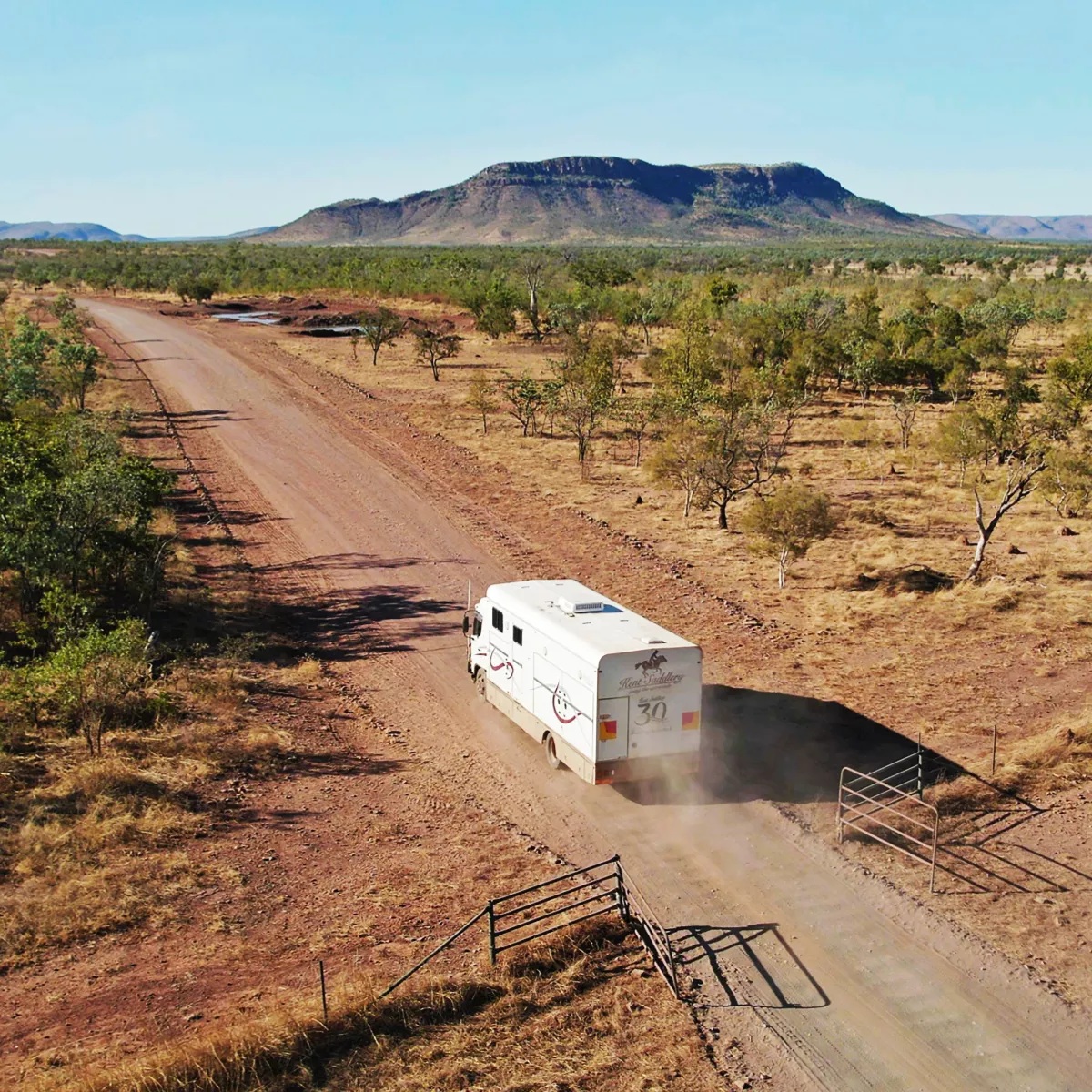 We're all about great service and top quality products, and we commit to "Going the extra mile"
In New Testament times Roman Soldiers could compel their subjects to carry baggage one mile for them. Jesus, in the Sermon on the Mount, tells the people "And if anyone forces you to go one mile, go with him two (miles)." Matthew Ch.5, Vs.41
2000 years later, "going the extra mile" has come to mean going out of your way to do something extra for someone else above and beyond their expectations.