Handcrafted in Australia
Kent products are skilfully handcrafted in our Queensland workshop from the highest quality materials.
Going the extra mile since 1988
An Australian
family business
Kent Saddlery is the family business of Lyle and Helen Kent. We're a fair dinkum Saddlery with experience on cattle stations, and a connection to the outback and country people. We are committed to supplying quality goods and services at a price that represents genuine value for money.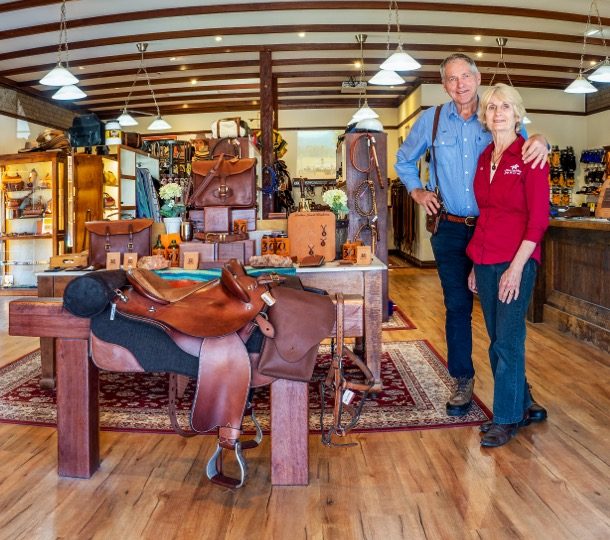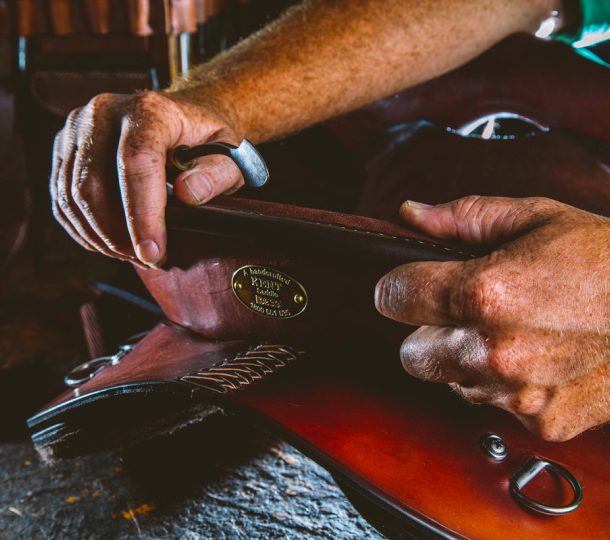 For every day... For decades...
Handcrafted Saddles
Kent Saddles are custom made to your specific requirements and handcrafted using only the highest quality materials to ensure maximum reliability, durability, and comfort for both horse and rider.
From the saddle tree to the finished product, our focus is on building a comfortable and stylish saddle for everyday use.
Quality Gear for Everyday Use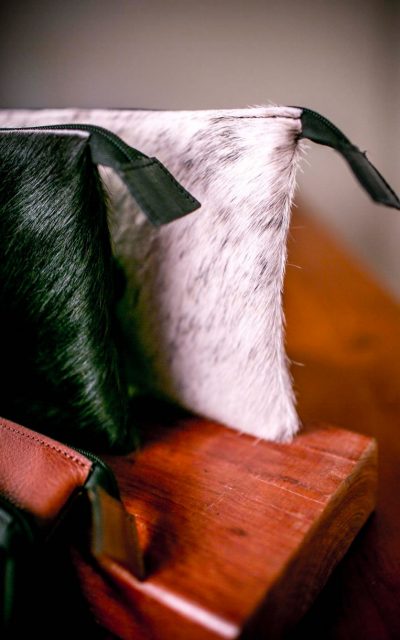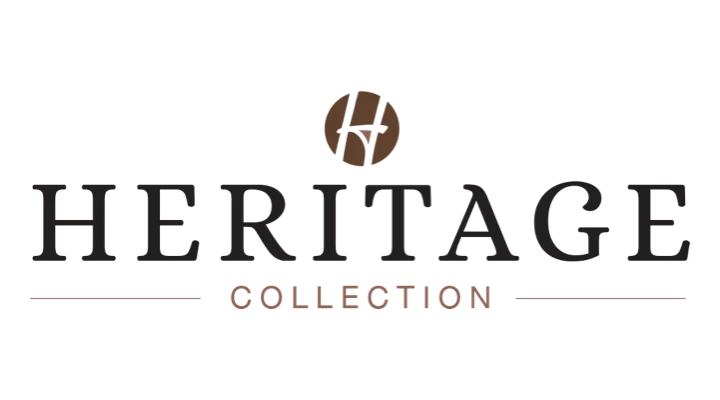 A classic and uniquely Australian range of products.
Designed and manufactured in response to customer requests for beautiful and practical Australian Made products using premium leather. Handcrafted onsite in the Kent Saddlery workshop and designed in collaboration with leather workers from within the world renowned, historical and exclusive French handbag industry.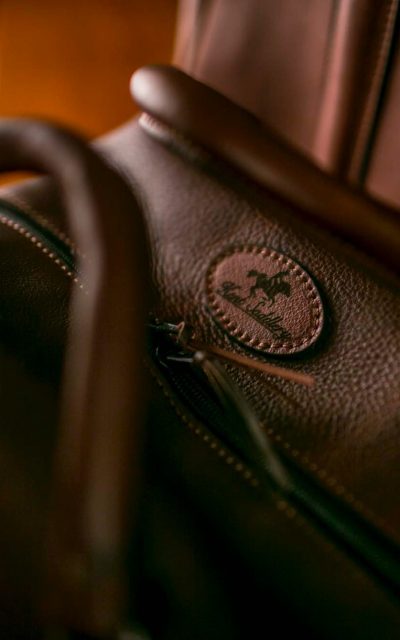 The Overland Telegraph
Stories of the people and places across the great land of Australia and beyond.