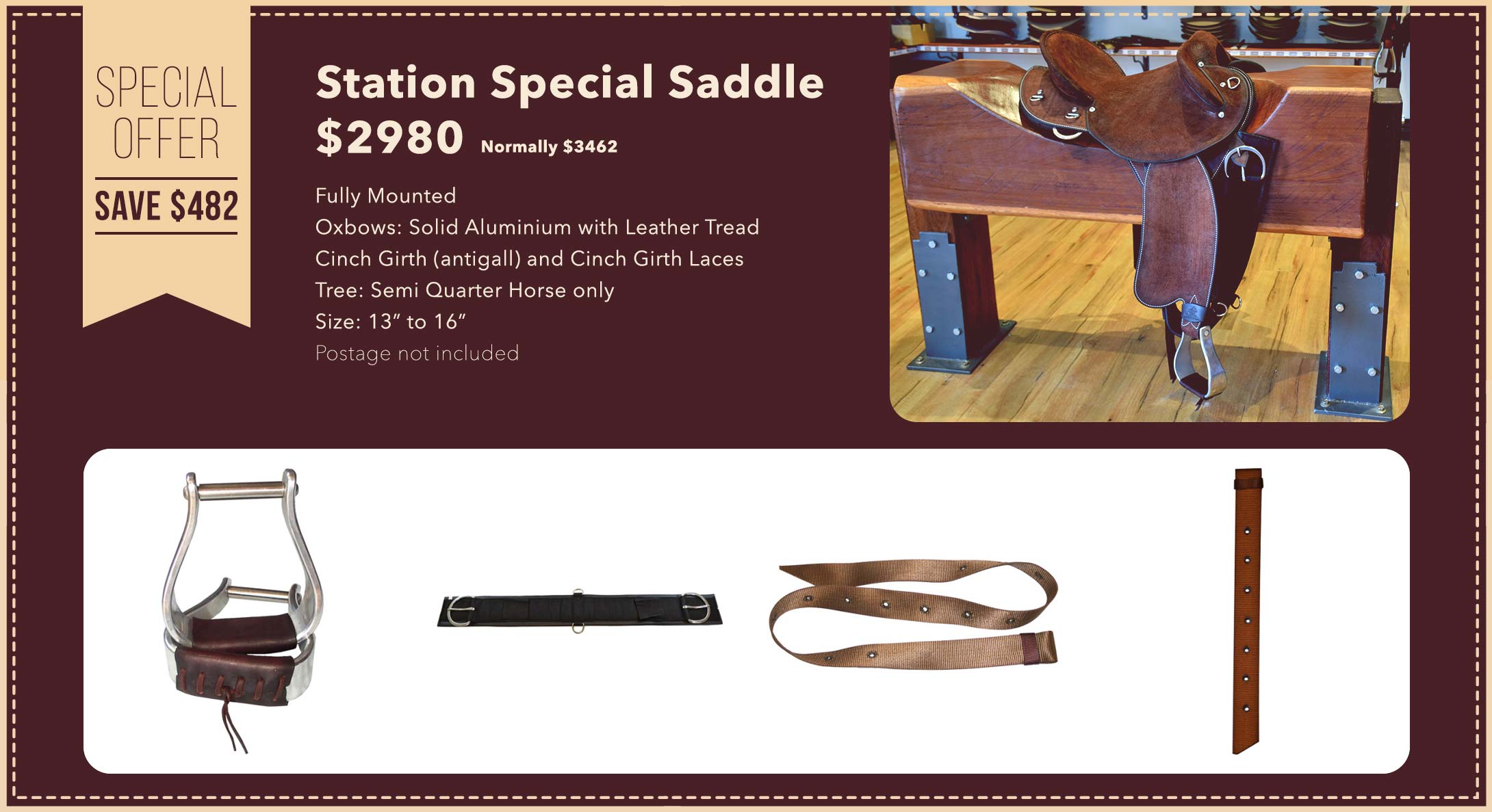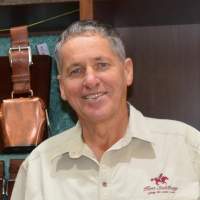 With the muster season kicking off we're keen to draw your attention to Kent Saddlery's offer of a FULLY MOUNTED Station Special Saddle with Semi Quarter Horse tree, Solid Aluminium Oxbows with Leather Tread,  Cinch Girth (antigall) and Cinch Girth Laces, all for only $2980.00.
This very popular station saddle is designed for station use with a low maintenance one piece seat, with 4" knee pads, a 4″ cantle, and separate rigging.
We're also confident that we can supply all the quality, reliable stock camp gear you'll be needing for the hard work during the months ahead.
We appreciate your support for Kent Saddlery and are committed to delivering your order ….. pronto!
Lyle Kent
About the Station Special Saddle
Features

$2980 (Save $482)

Price valid until 31 December 2017
Leather – Rough Out or Smooth Out
Included in special
Knee Pads – 4″ Western Drafter only
Included in special
Rigging – Station Special Rigging only
Included in special
Fenders – On Spring Bars
Included in special
Fenders – 2″ Blevin Buckle
Included in special
Flank Girth Dees and Double Skirt
Included in special
Felt Lining
Included in special
Girth
Cinch Girth (Antigall) included
Laces
Cinch Girth Lace with Keep included
Cinch Girth Lace Short included
Oxbows
Solid Aluminium with Leather Tread included
Postage
Quoted based on location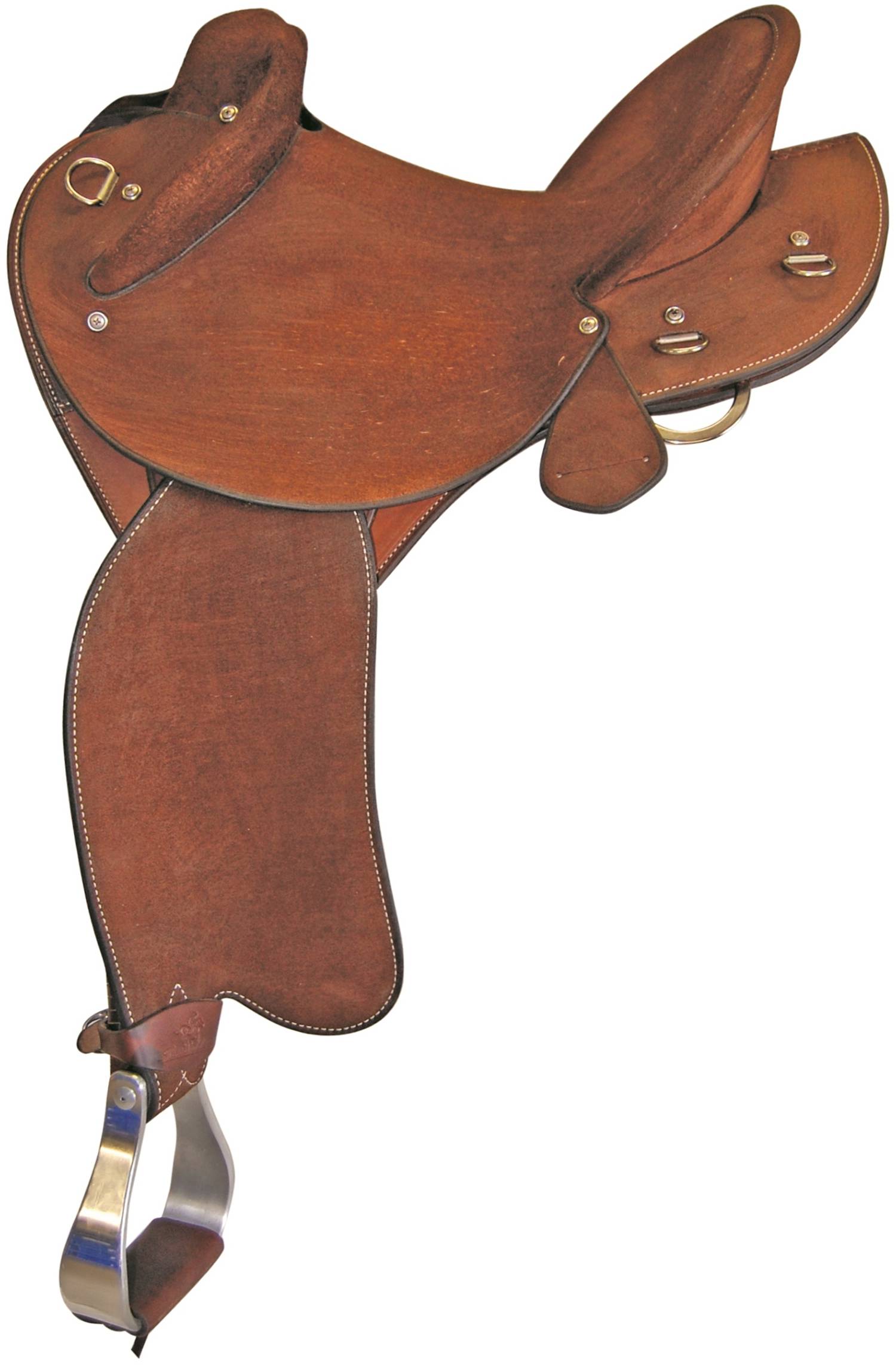 Call us free: 1800 651 535
We love talking about saddles and can help you choose a saddle style and options for your needs. Feel free to call in and see us, or phone one of our saddlers, Ben, Daniel or Tom, for an obligation-free saddle consultation to discuss your requirements.