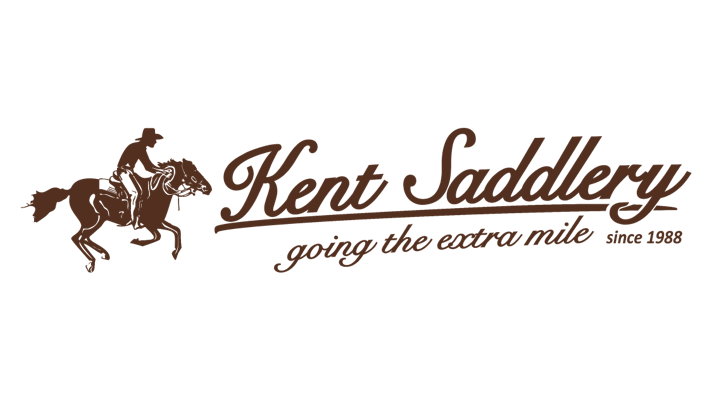 Pouch for YETI Water Bottle, Solid Leather, attaches to fit around back of saddle
$135.00
Solid leather pouch for YETI Water Bottle, attaches to fit around the back of a saddle with 2 adjustments so you can fit either the 750ml (26oz) or the 1lt (36oz) water bottle.
Stainless Steel fittings.
Sold individually.
| | |
| --- | --- |
| Colour Filter | |
| Material Filter | |
| Brand | |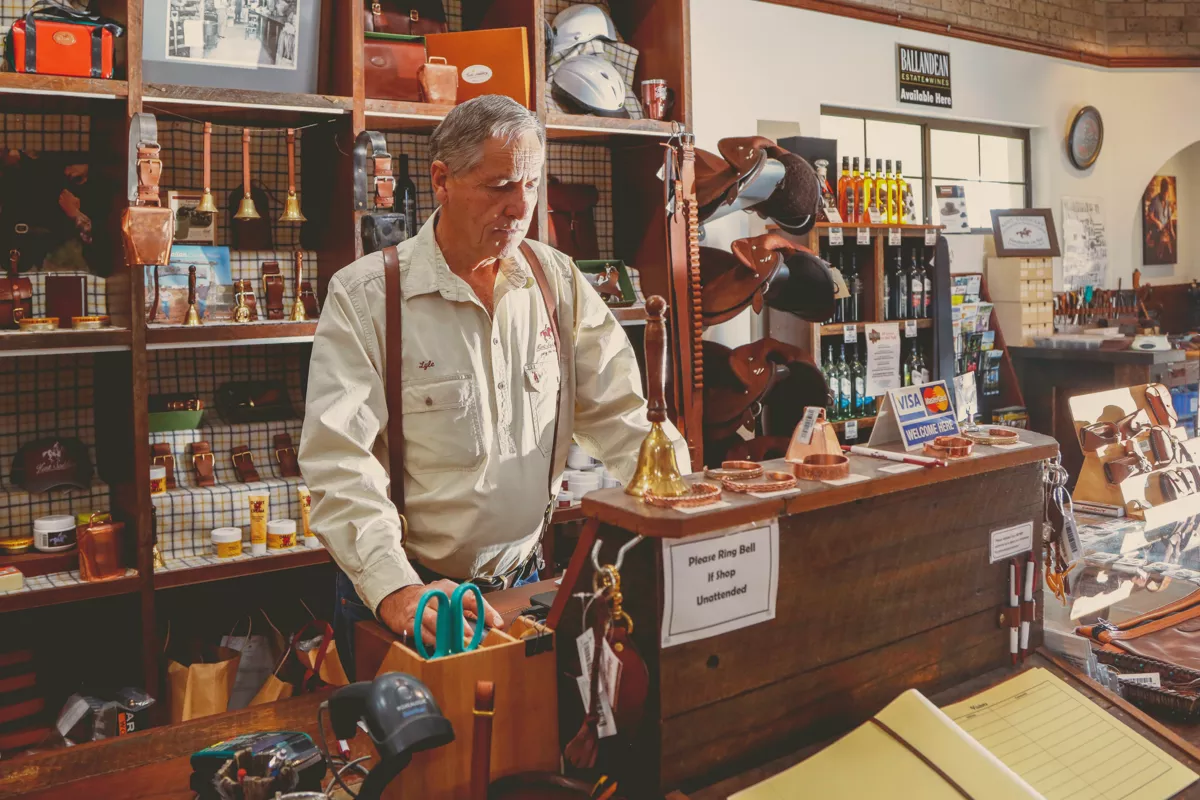 Your order is our priority
Our dispatch team is ready and waiting to dispatch your order directly from our Queensland workshop. Our customers are our top priority and we are committed to your satisfaction! If you have any questions or concerns we're here to help.
Tracking your order
Once your order has left our workshop, you will receive an email from Australia Post with tracking details. You can then track your order via Australia Post's website or mobile app. You can get expected delivery dates, localised service updates and stay notified of any changes to your delivery.