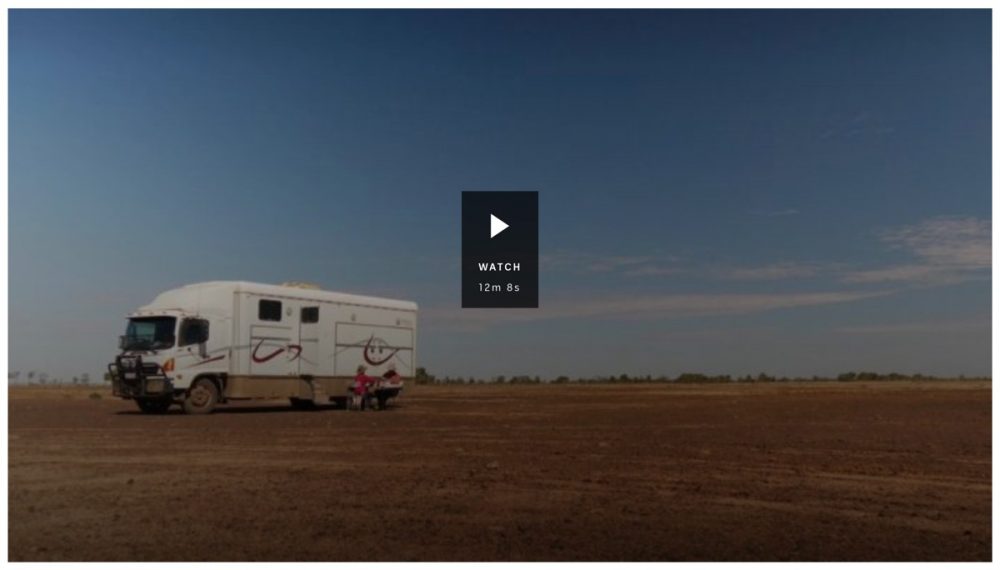 Kent Saddlery, and Lyle & Helen in particular, would like to express our heartfelt thanks to the ABC's Landline for their recent program featuring our 29th year of travel in our truck shop to the Outback cattle stations of the North and West of Australia.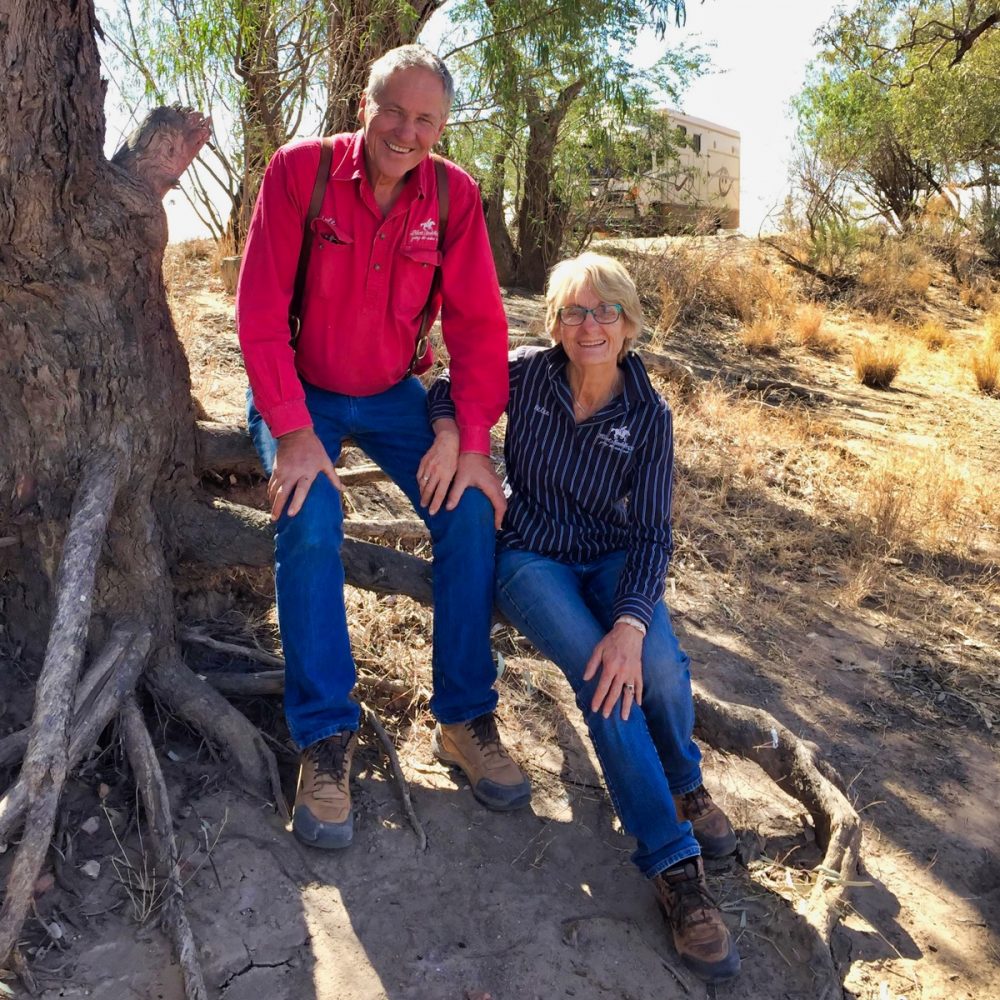 We are very grateful for everyone who was present at Glengyle and Morney Plains Stations in South West Queensland's Channel Country, and especially for Manager Steve and Jeena Cramer at Glengyle and Manager Craig Lasker and Nikki Smith at Morney Plains for their hospitality, support and contributions during the Landline visit.
Steve and Craig, you both spoke SO WELL; Congratulations, you're heroes, and thank you for your encouraging words regarding Kent Saddlery.
Thank you to everyone involved for simply being yourselves and providing the Landline audience with a taste of the good life on an Outback cattle station. We reckon you did the Australian beef industry proud!
Thanks to everyone who has watched and commented on the Landline feature; the feedback has been amazing and the increased numbers of orders are appreciated.
Pip Courtney and the team certainly went the 'extra mile' to cover both Kent Saddlery and a glimpse of cattle station life and we feel sure that everyone involved agrees that we benefitted from their genuine friendship and their interest in our respective 'adventures'.
We're already looking forward to the 30th and final Kent Saddlery Outback 'Trip'…. Landline has made that official! (although, did you hear Pip give us an option?!)
During our 29 years of travel, the relationships we have with so many folk and the friendships we've made are paramount, and in 2020 it will be great to meet with friends both old and new and bask in the warmth of the friendship and hospitality that we value so much!
---